Get Out Scottsdale Bail Bonds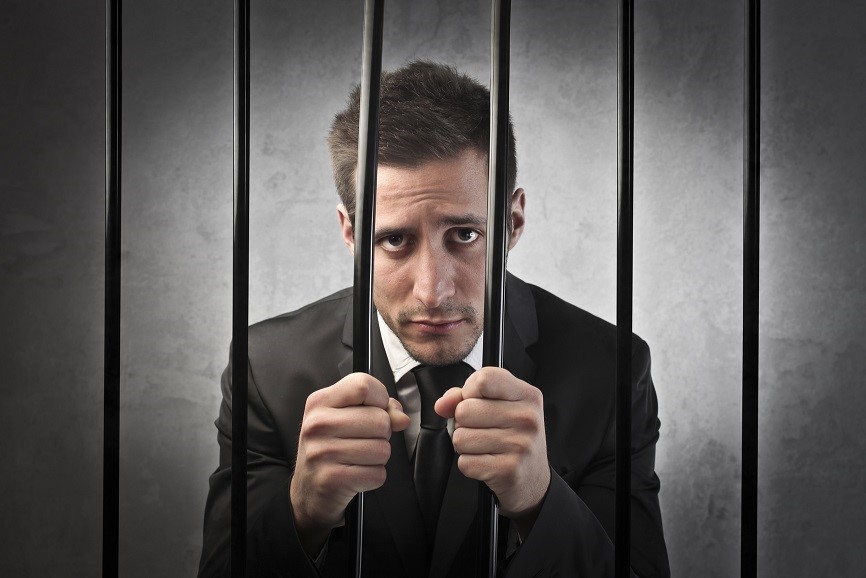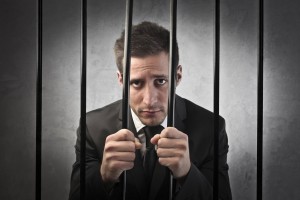 Get Out Scottsdale Bail Bonds is your dependable partner when you need someone to not only get you out of jail, but ensure that your loved one does not spend a minute longer in jail than they have to. At Get Out Scottsdale Bail Bonds, we believe that you are innocent until proven otherwise by a court of law. We understand that the penitentiary and legal system can be quite scary for most people, especially if it's your first time to be incarcerated in an Arizona jail. As such, we strive to make this encounter less nerve-wracking by offering around the clock jail release in Arizona. Therefore, if you are in need of a fast, experienced and friendly bail bondsman in Scottsdale, Az. So do not hesitate to give us a call if you or a loved one is in jail.
If you are not certain about what action to take when a colleague, friend, neighbor or relative has been arrested, call our customer service desk immediately. Our bondsmen are available 24 hours day and as such you can be sure that someone will be available for you to talk to. Our bail bonds agent will explain to you in simple terms the situation and the actions you can take to ensure that your loved one gets the fastest release possible
Call Get Out Scottsdale Bail Bonds 480.725.1050
Our fast bail bonds service ensures that bail is posted in the fastest and most professional manner possible. Moreover, our services and payment options are some of the most attractable in the city. We work with you to help you get your loved one out of jail fast.
We offer:
No Collateral
Cash Only Bail Bonds – You supply the Cash, We Get Your Loved One Out!
Credit Card
Debit Card
Easy Qualify
GPS Monitoring
5 Minute Bail Process
Signature Bonds
Zero Down Bail Bonds
5% Down & Collateral Bonds
Payment Details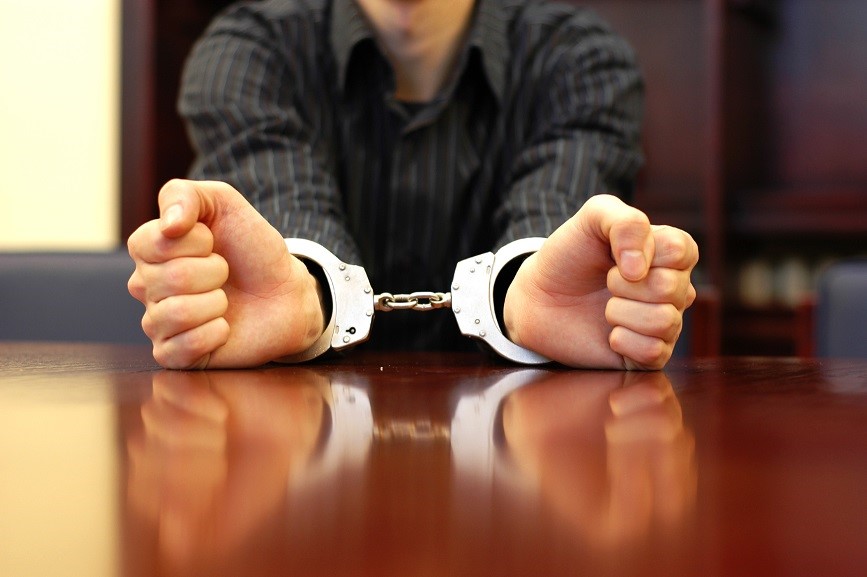 One of the reasons why people tend to spend a long time in jail is because most bail bond services do not offer flexible payment options. At Get Out Scottsdale Bail Bonds, you only need to pay a small fee for us to initiate the procedure. We have many different types of payment programs and we are willing to work with you. When you call us, we need are going to need some information in order to get the process started.
Full name
DOB
City or county they are incarcerated in
Bond Amount
No Cash?
This is not a problem for us as many jails do not accept credit card or debit card transactions. They require the full cash bond to be paid in full. We can accept your credit card or debit card and post that cash bond for you. You will find that we really do strive to make this difficult process as easy as possible.
Low Down, Zero Down Options
There are times where money is tight and most other bail bonds companies will turn you down because they require a large down payment. Unlike most other companies, we provide solutions to help you and we can take many forms of different collateral to help get the process started right away. There are many times we accept collateral with a zero down payment as long as you meet our easy qualifying terms. Visit our payments and financing bail bond options and see why we are different and how we can help you!
In A Hurry, Need Fast Bonding?
We can have you or your loved one out of jail in some of the fastest times. Once you complete your paperwork over the phone, online or at our office, it is possible to have a bond posted in as little as 5 minutes. We can have you, your loved one or friend out in some of the fastest times possible.
We are here to assist you anytime of the day!
This type of incident comes generally at an unexpected time and may feel like the worst time possible. Our licensed bondsman are here to assist you any time of the day. We will be able to help you without hesitation. Check out our service areas that are close to you. 
As pointed out earlier, our customer care desk is on call 24 hours a day. Hence, if your loved one has been jailed in any of the Maricopa jails, you can call us anytime. We are with you every step of the way. From the time you call one of our experienced bail bondsman we are with you till the end. You can read more on the bail bonds process by visiting this site here.
Your #1 Choice For Bail Bonds
Get Out Scottsdale Bail Bonds
Scottsdale, Az 85251
480.725.1050